Contact TickCheck Support
Thanks for your interest in TickCheck!
Use this form to contact TickCheck Support via email if you have a question about your order, have not received a status update on your test in more than four business days, or have a question or comment to share with us.
Our support staff will respond to your query as quickly as possible. If your request is related to your TickCheck testing order, please make sure to include your Test ID, which can be found in your printed receipt and email confirmations. It is of the format TC-XXXXX
Tip: If you would like to check the status of your order, you can find it instantly with our my test status tool.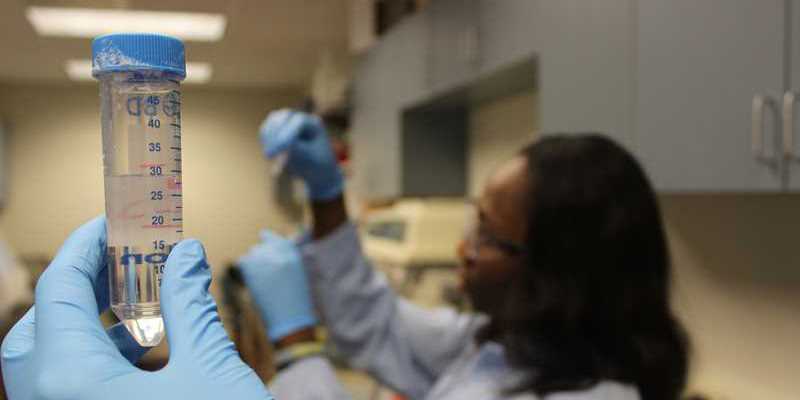 Phone Support
You may also reach us via phone at 1-866-713-TICK (1-866-713-8425). Normal working hours are 9am–⁠5pm Monday thru Friday Eastern Time.

Connect with TickCheck on Facebook for the latest tick news and tips!