About TickCheck Tick Testing
Did you just find a tick on yourself or a loved one? TickCheck can test your tick and determine whether it carries the bacteria that transmit Lyme disease and other tick-borne infections.
TickCheck.com is a university-affiliated lab based in East Stroudsburg, Pennsylvania that is dedicated to providing fast, highly rated, laboratory-quality tick testing to people in high-risk areas for Lyme and other tick-borne diseases nationwide.
We offer PCR-based tick testing that is 99.99% accurate and can detect the presence of 23 pathogens that cause diseases such as Lyme disease, anaplasmosis, babesia, bartonella, ehrlichiosis, tularemia, B. miyamotoi, mycoplasmosis, southern tick-associated rash illness, Rocky Mountain spotted fever, and the deer tick virus.
Unlike traditional laboratories' complicated test requisition forms, TickCheck.com has a simple, easy to use interface for ordering tick tests. Just order your tests, mail your tick to our East Stroudsburg laboratory, and your results will be ready within 24-48 hours of lab receipt, excluding weekends. Got a tick? Get started now!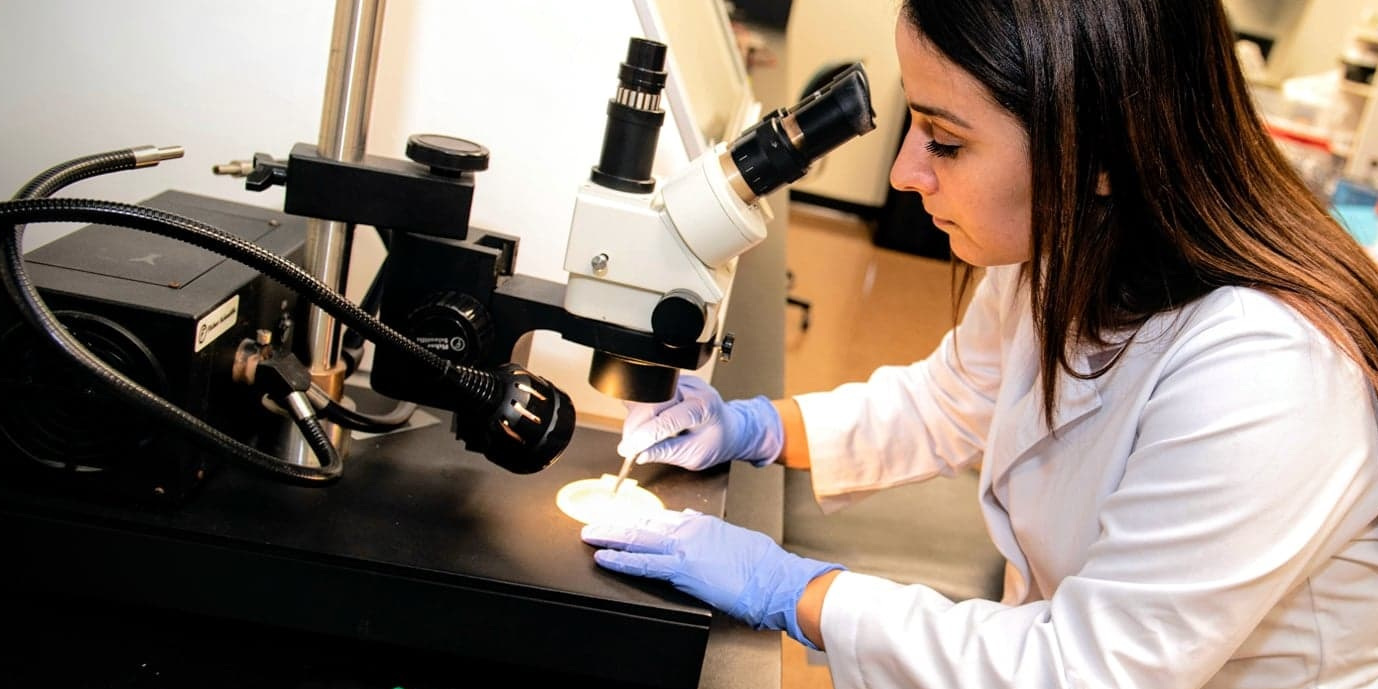 Meet The TickCheck Team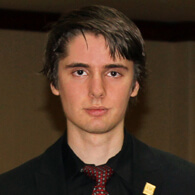 Jonathan Weber - Founder & CEO
Jonathan Weber is the founder and CEO of TickCheck. A serial entrepreneur, Jonathan launched TickCheck as a collaboration with his university's Wildlife DNA Laboratory.
Jonathan became acutely aware of the dangers of tick-borne diseases after his father caught Lyme during a family trip on the Appalachian Trail. An avid hiker, he is excited to help bring tick testing services to millions of people for the first time via the Internet.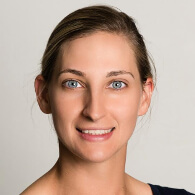 Nicole Chinnici - Laboratory Director
Nicole Chinnici is the laboratory director of TickCheck. Nicole has over five years of laboratory experience and will be overseeing the tick testing process, from tick identification through PCR testing and quality control.
Nicole first became involved in tick-borne disease research while working as a graduate student. Since then Nicole has used PCR to explore many topics related to both disease and wildlife.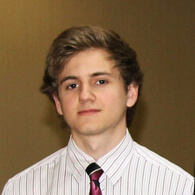 Mendim Bardhi - Lead Developer
Mendim Bardhi is the lead developer of TickCheck. With over five years of web and network experience, he aids Jonathan Weber in leading the team that manages the TickCheck website and lab interfaces.
Mendim has a passion for modern, intuitive web infrastructures. His motivation for building TickCheck.com was to provide a high-performing interface to a spectactular service. He ensures TickCheck.com runs smoothly every day.

Connect with TickCheck on Facebook for the latest tick news and tips!