History of Lyme Disease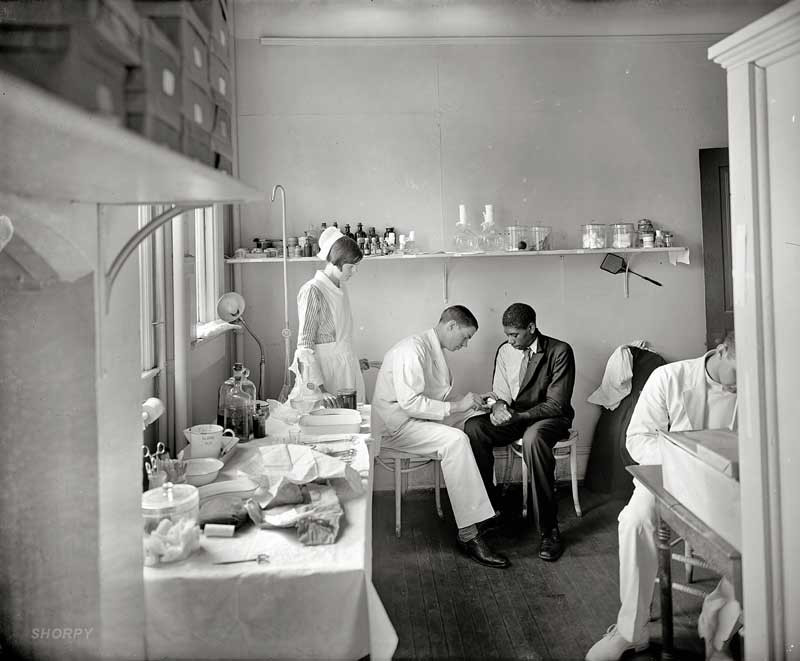 Lyme disease was thought to have originated in the late 1970s in Lyme, Connecticut. However, research suggests Lyme disease may have been around early in history.
Prior to the discovery of Lyme, fisherman on the eastern tip of Long Island, NY often complained of Lyme-like symptoms such as arthritis, and bullseye rash. Many referred to these illnesses as "Montauk Knee" or the "Montauk Spider Bite".
Documentation from the late 1800s suggests Lyme may had been prevalent in European patients who were found to have similar symptoms to those caused by Borrelia burgdorferi.
The most interesting research to be published regarding the history of Lyme came from a 2012 paper on the results of whole-genome sequencing of a 5,300-year-old Tyrolean Iceman from the Copper Age who had been discovered in 1991 by local hikers.
Samples taken from the iceman were found to have DNA with a 60% match to Borrelia burgdorferi indicating a possible infection making him the earliest case of Lyme disease in history.

Connect with TickCheck on Facebook for the latest tick news and tips!